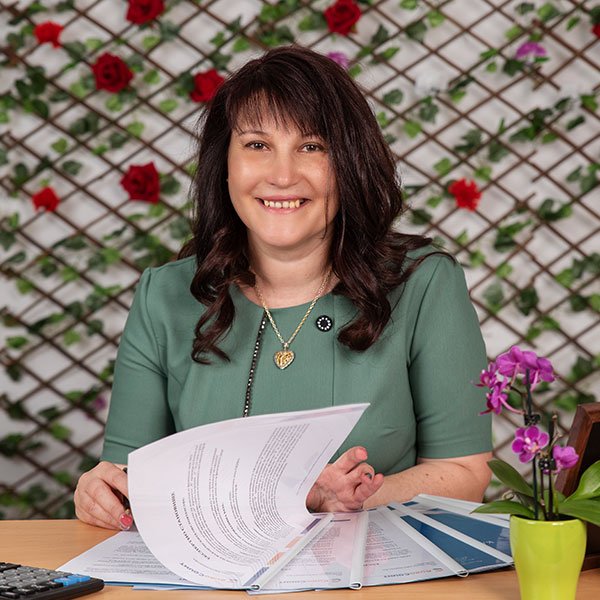 Emiliya Yordanova
Emiliya Yordanova is the founder of the company Eurocount Services EOOD and is a specialist focused on resolving complex accounting cases and reducing the excessive costs for companies.
She helps the owners of companies undergoing dynamic development in the area of offering goods and services in Bulgaria and abroad.
Their problems have to do with spending excessive amounts and a lack of clarity on tax and social security liabilities.
They would like to have precise planning and management of social security and tax liabilities of the companies, as well as effective solutions regarding their optimization, reduction, and possible elimination.
What makes the service offered by the accounting company different is the early detection and resolving of problems associated with tax legislation, outlining potential hindrances, and suggestions for optimal good options to achieve compliance in case of tax revisions.
This way, clients achieve better results and peace of mind when audit and tax revisions occur.
How we work with our clients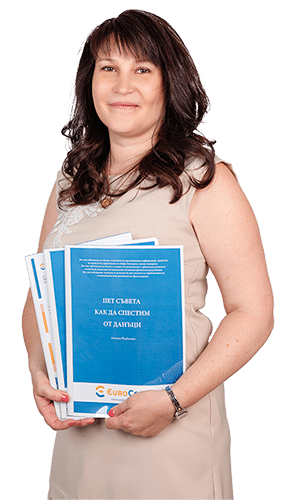 Are you ready to earn more money in your business by avoiding the uncertainty, problems, and pitfalls in your company's accounting and tax reporting?