Subscription packages we offer include accounting and payroll services aimed at achieving your long-term and current business goals. You receive timely information on all legislative changes affecting your business, take advantage of new opportunities, and fully control ineffective costs. With our help, you have year-round tax planning allowing you to focus on your business opportunities and goals, because your accounting and financial statements are in order.
We offer an introductory meeting, at which we will select together the optimal individual package tailored specifically for your business and provide you with information about the prices of our professional services.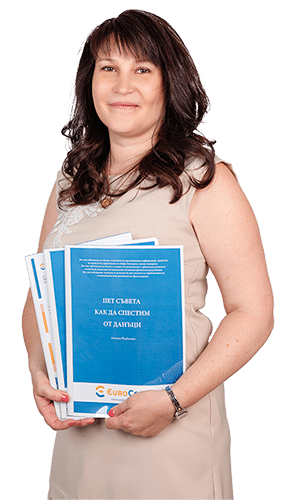 Are you ready to earn more money in your business by avoiding the uncertainty, problems, and pitfalls in your company's accounting and tax reporting?